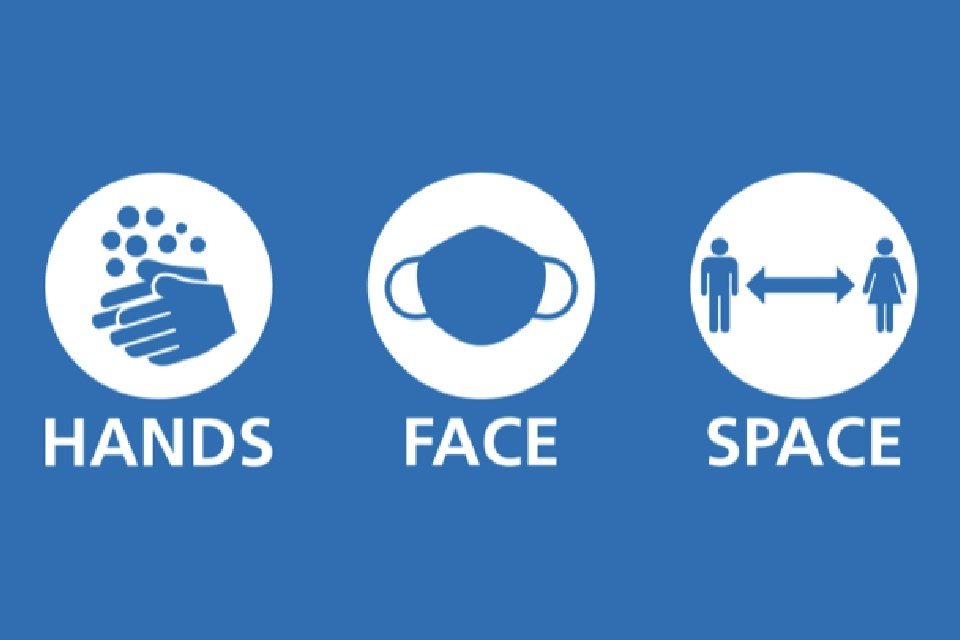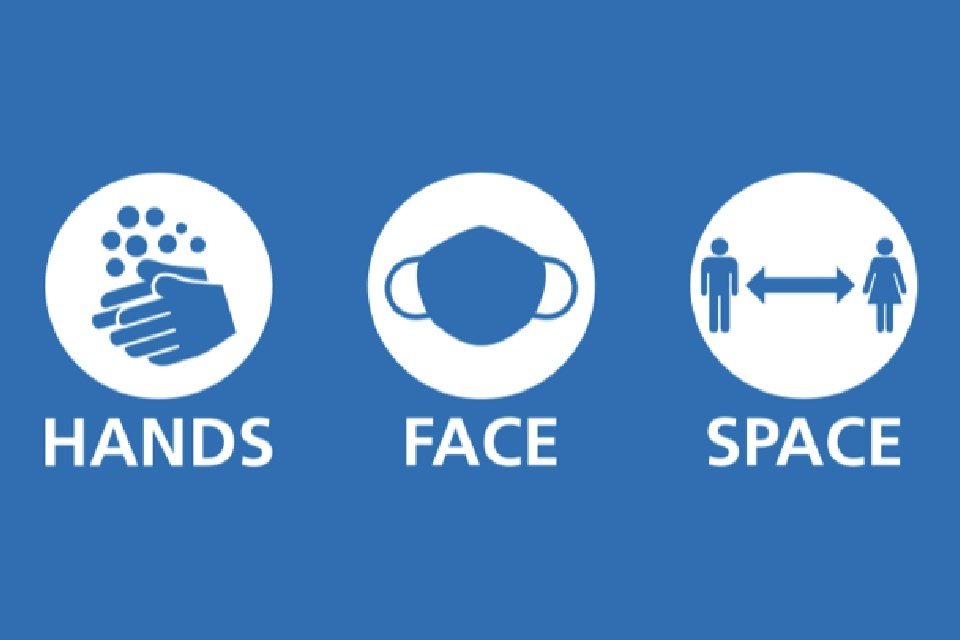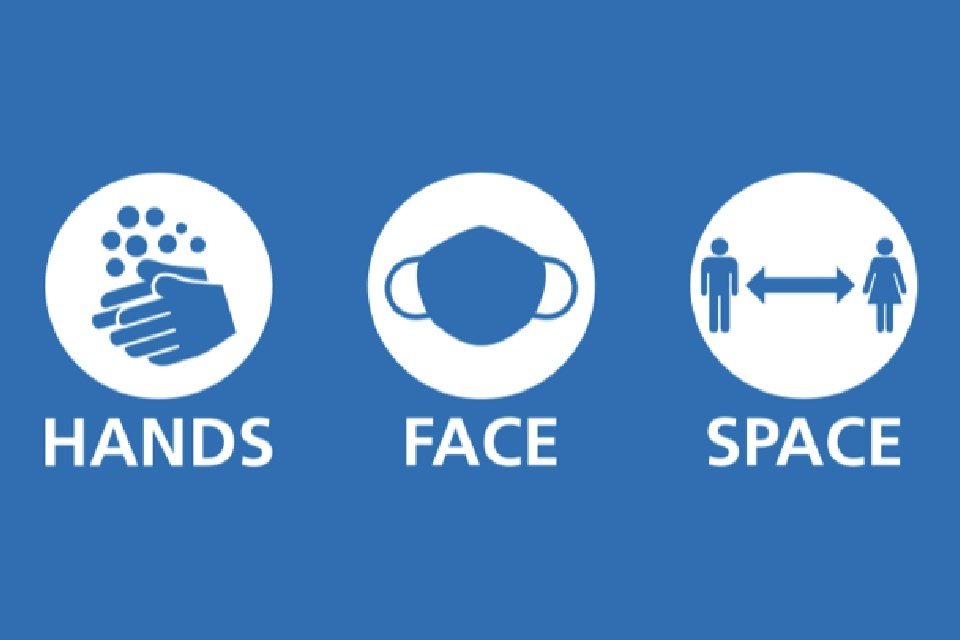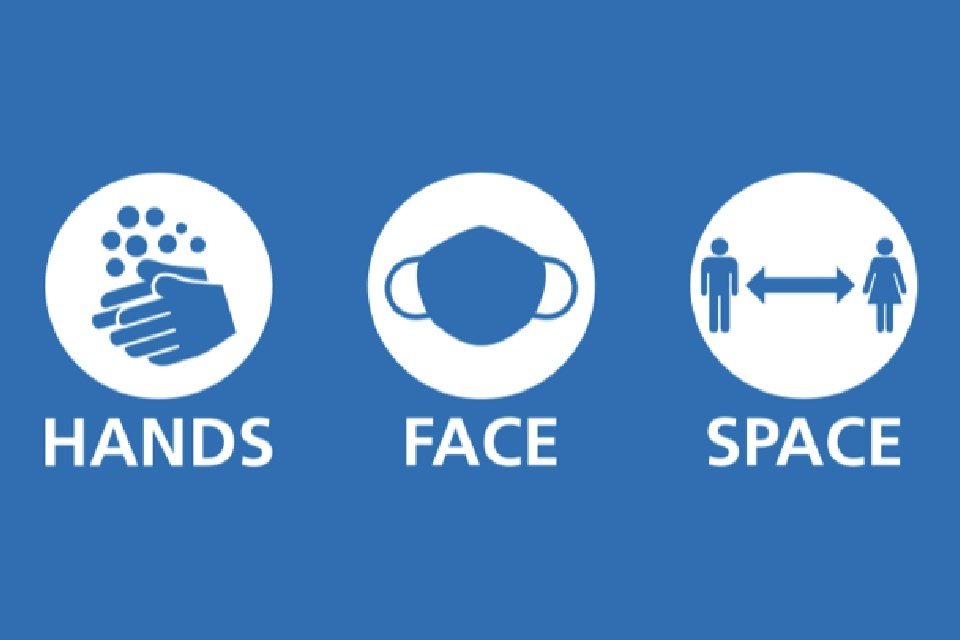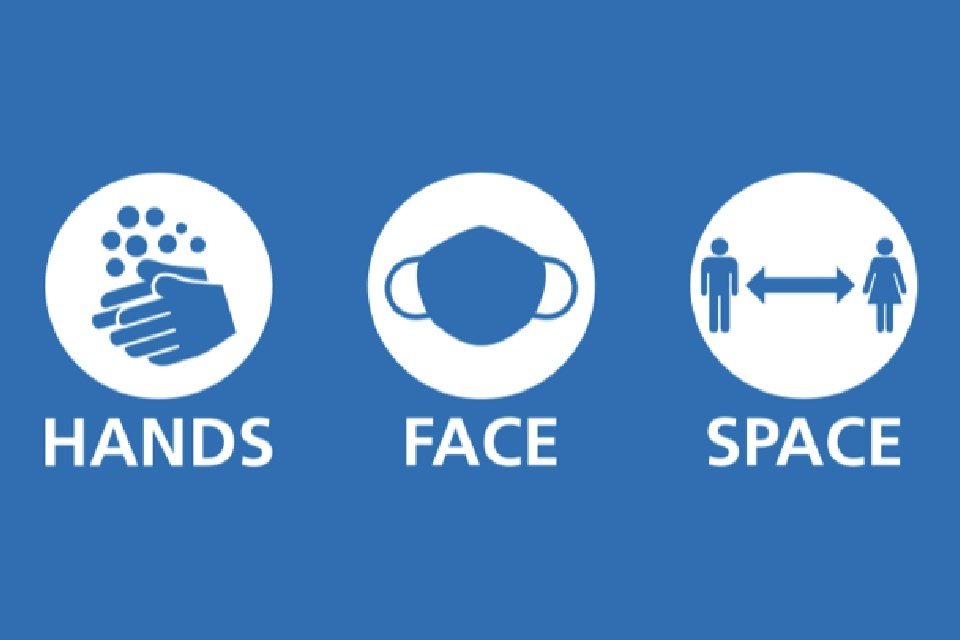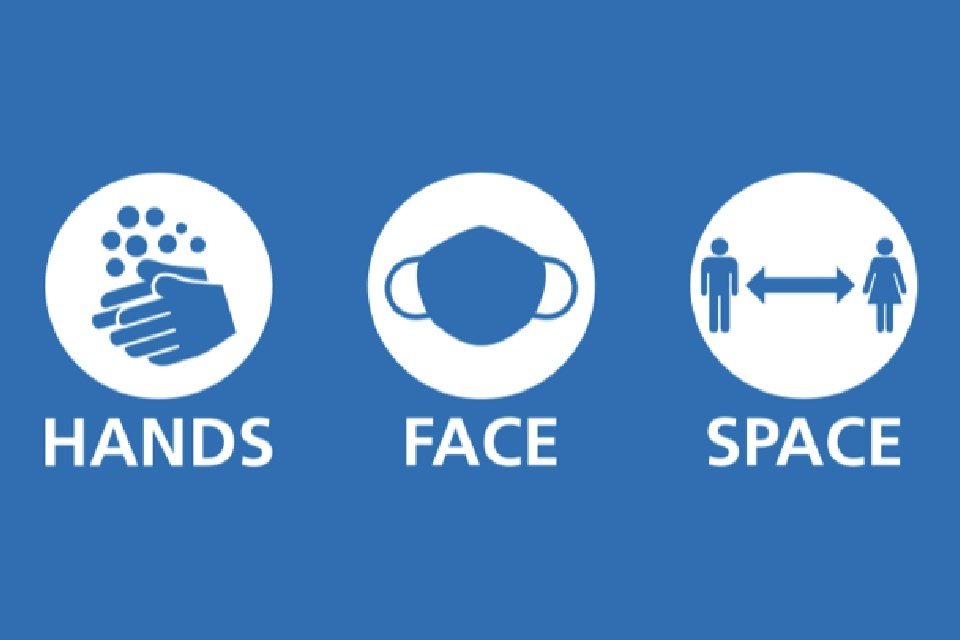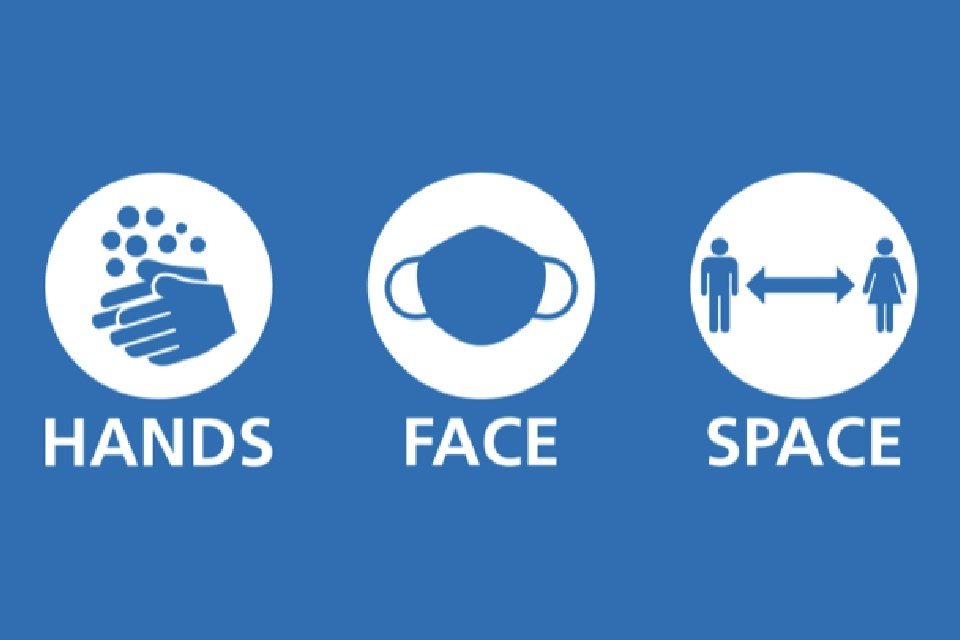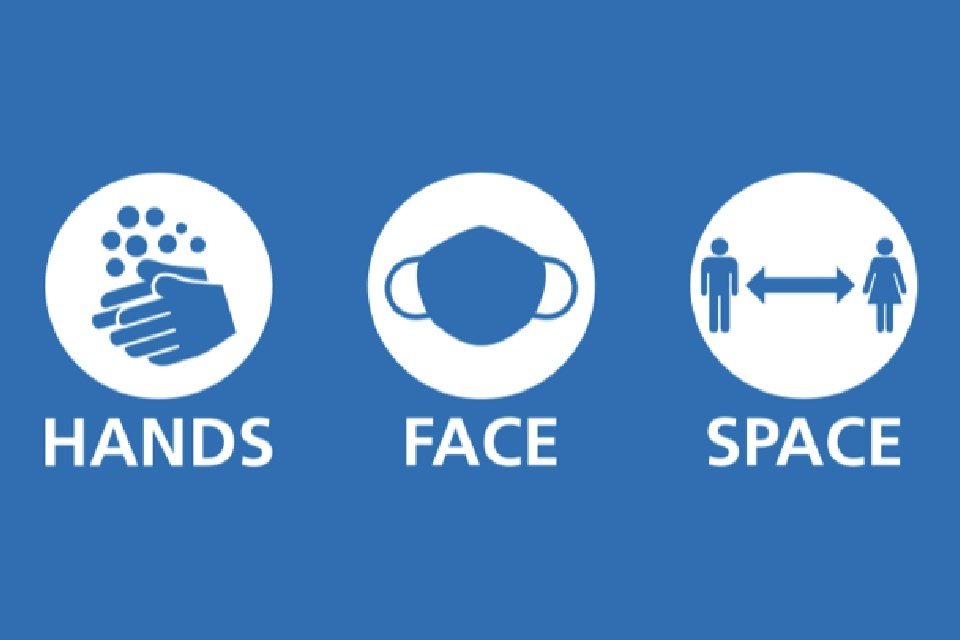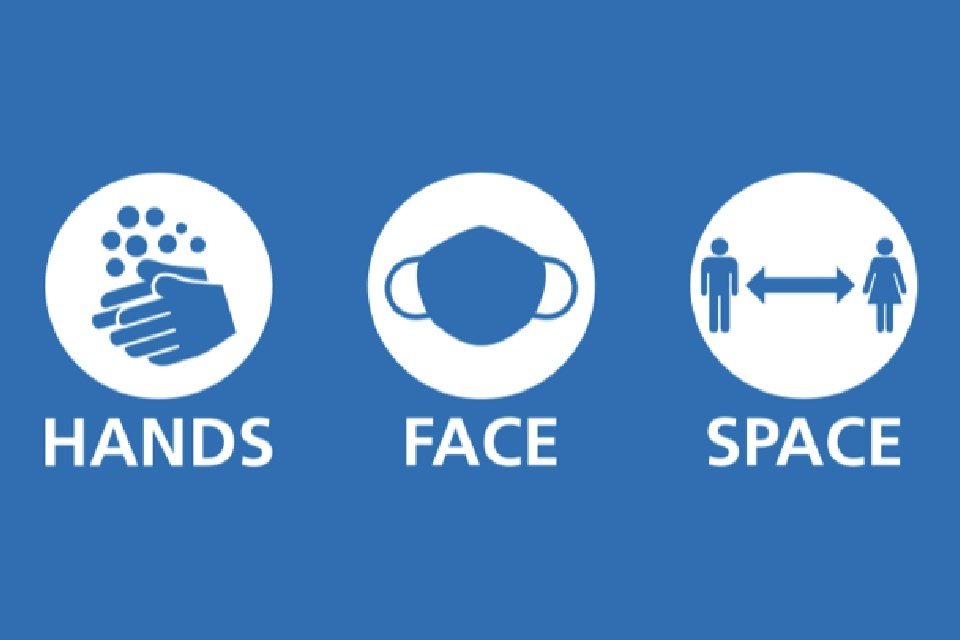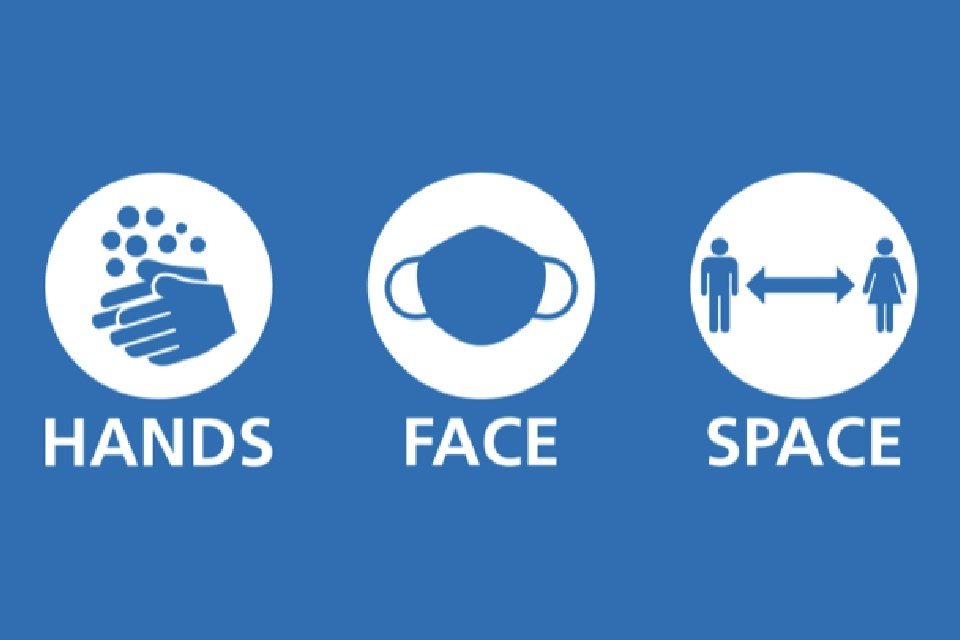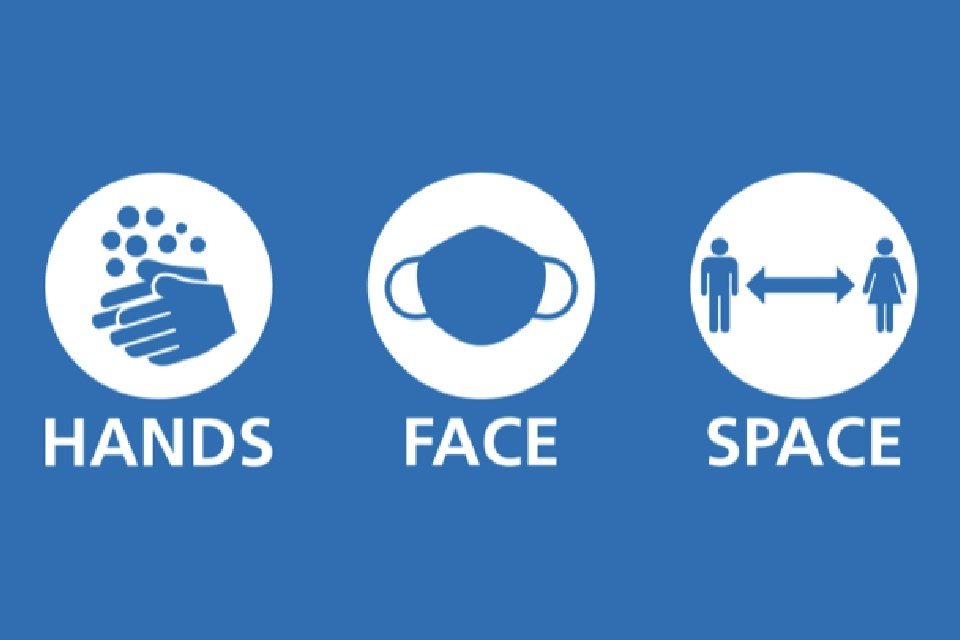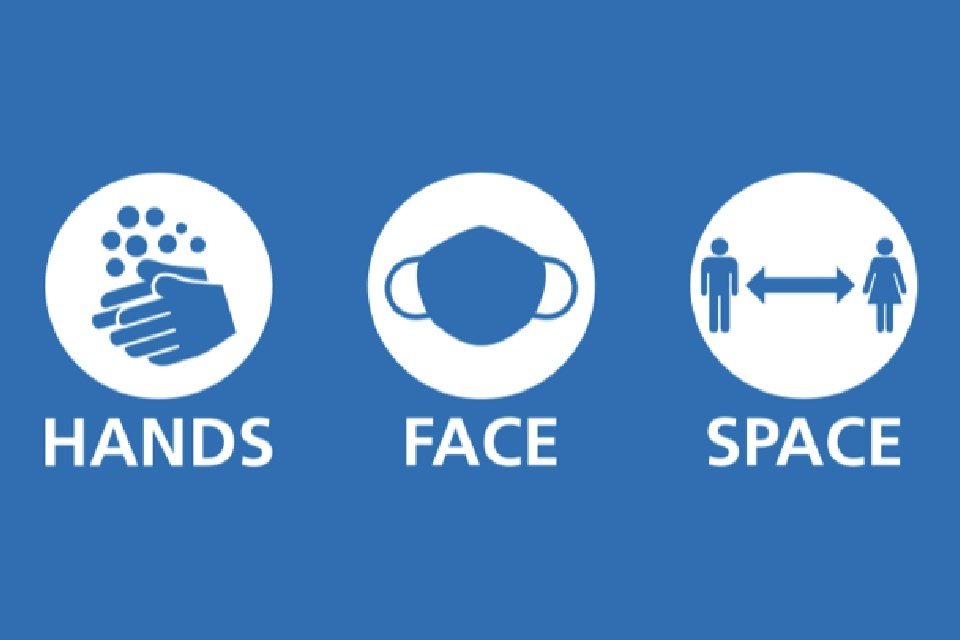 New lunch menus
We are now running a 2 week Menu. Please click on the link for each week to see what the options are.
We have a new menu for Term 2. Please click on the links for more details.
Week 1 - for weeks commencing 2nd, 16th and 30th November, as well as 14th December 2020.
Week 2 - for weeks commencing 9th and 23rd November as well as 7th December 2020.
IMPORTANT PARENT INFORMATION FOR SEPTEMBER 2020
31.08.20
Link to Parent Handbook for September 2020 is here :
https://sway.office.com/U6K9lWAHAQMUDEsX?ref=Link
To apply for a place in Friday Club please call Mrs Knight in the school office 01634 844153 opt 1
Welcome to our website. We hope you like it. This quick guide is to help you find where everything is.
Home page – this includes a guide to using the new website and finding pages. It includes a key diary dates section and a quick link to the latest newsletters as well as the school Twitter feed.
Welcome page – this is a general welcome and information about staff as well as FAQs, Safeguarding information (with useful links and information) and contact details for the school.
School Performance page – this is a link to our most recent Ofsted report (Feb 15) and links to attainment and progress information for all statutory year groups. It also has reports relating to Primary Sports funding and Pupil Premium grant.
Policies and Curriculum page – this includes links to our key policies and also pages about other key curriculum areas in school – such as British Values, E-Safety, outdoor learning, PSHE, Inclusion (including SEN) etc . it also has the overviews of what we teach in each year group of the school.
Community page – this includes links and information about Forces pupils, Governors, the school travel plan and the facilities the school has to hire.
'Enrichment' page –this includes details about Forest School, Peer Mediators, lunchtimes, UNICEF Rights Respecting School award, school council, Eco club etc.
Online Office – this is your one stop shop for all administration and office enquiries. This includes details about letters, forms, clubs, admissions, finance, school dinners etc.
Online Classroom – this is where you will find information about home learning, and weekly blogs. We are hoping to develop this page so that children can have a class page which they manage.
Latest School Events Events
Last day of term

18

Dec

2020
First Day of Term

04

Jan

2021
Last day of term

12

Feb

2021
Brompton-Westbrook Primary School is part of The Westbrook Trust.
The Westbrook Trust is a charitable company limited by guarantee, registered in England and Wales with company number 09223515.
The registered office is at Brompton-Westbrook Primary school, Kings Bastion, Brompton, Gillingham, Kent. ME7 5DQ
More information about the Westbrook Trust, including accounts, governance structure and ethos and values, can be found on the Westbrook Trust website which can be found here.
LETTERS FROM MRS MASON
TERM 2 2020
Please click here for the letter from Mrs Mason dated 27.11.2020...
Remember to check out or Twitter pages to see what everyone else has been up to...
@BWPrimary
@BWPScience1
@BWPSarts

Did you know that whenever you buy anything online – from your weekly shop to your annual holiday – you could be raising free donations for Brompton-Westbrook Primary School - Gillingham with Easyfundraising?
Every time you shop online, go to Easyfundraising first to find the site you want and start shopping. You can also download the donation reminder to your computer. Use this link: https://www.easyfundraising.org.uk/donation-reminder/ and follow the instructions. If the site you are buying from supports Easyfundraising you will get a prompt box pop up to activate a donation. It really is easy fundraising!
If you haven't signed up to Easyfundraising yet it's very easy and free. Here's the link,
https://www.easyfundraising.org.uk/causes/bromptonwestbrookprimary/?utm_campaign=raise-more&utm_content=s-e2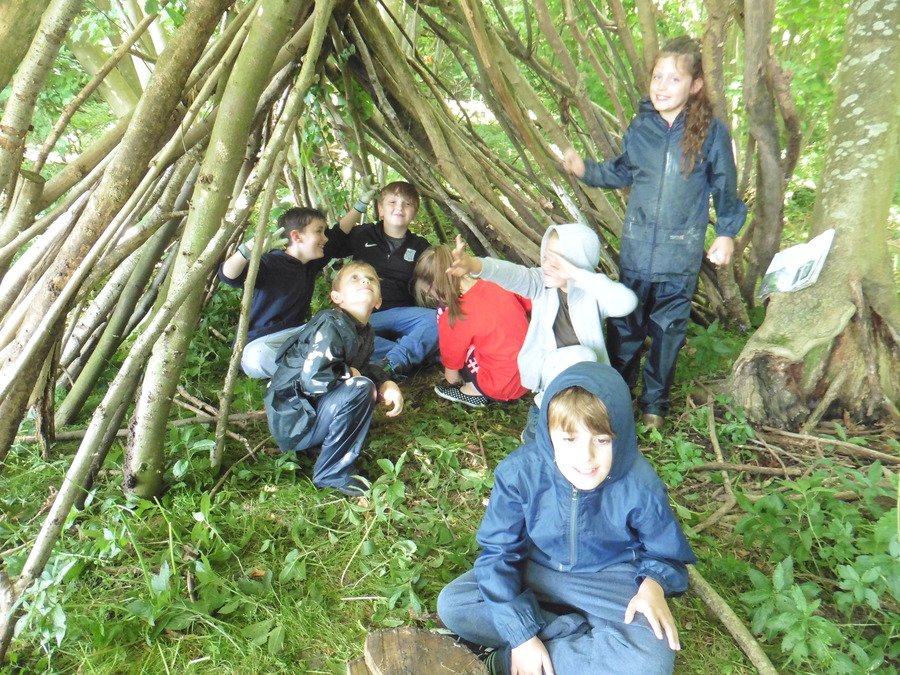 This school operates a No Smoking and No Vaping Policy on the whole site, including for visitors and parents.