UNICEF RRS ARTICLE OF THE WEEK : Article 2, 12 and 30 – Every child has the right to learn and use the language, customs and religion of their family, whether or not these are shared by the majority of the people in the country where they live
New lunch menus
We are now running a 2 week Menu. Please click on the link for each week to see what the options are.
Week 1 - for weeks commencing 19th April, 4th May , 17th May 8th June, 21st June, 5th July and 19th July
Week 2 - for weeks commencing 26th April, 10th May, 25th May 14th June, 28th June and 12th July.
SUMMER HOLIDAY LINKS AND OPPORTUNITIES
Please click here for FREE holiday activities recommended for all pupils by Medway Council
Please click here and here for opportunities for pupils who receive Free School Meals
We are pleased to offer our free 'Wellbeing Wednesdays' in the school grounds with Miss Staples and the volunteers. Drop in anytime between 10am and 3pm on the dates listed below. No need to book. Children MUST be accompanied by an adult.
Be ready to help out with some gardening/maintenance/tidying jobs
Join a special family art & craft workshop with a creative arts tutor from Medway Adult Education
Go on a self-guided family nature walk
Relax and enjoy being in our beautiful grounds – bring a picnic if you like!
Pop along on these dates

July 28th
August 4th
August 11th
August 18th
To apply for a place in Friday Club please call Mrs Knight in the school office 01634 844153 opt 1
Welcome to our website. We hope you like it. This quick guide is to help you find where everything is.
Home page – this includes a guide to using the new website and finding pages. It includes a key diary dates section and a quick link to the latest newsletters as well as the school Twitter feed.
Welcome page – this is a general welcome and information about staff as well as FAQs, Safeguarding information (with useful links and information) and contact details for the school.
School Performance page – this is a link to our most recent Ofsted report (Feb 15) and links to attainment and progress information for all statutory year groups. It also has reports relating to Primary Sports funding and Pupil Premium grant.
Policies and Curriculum page – this includes links to our key policies and also pages about other key curriculum areas in school – such as British Values, E-Safety, outdoor learning, PSHE, Inclusion (including SEN) etc . it also has the overviews of what we teach in each year group of the school.
Community page – this includes links and information about Forces pupils, Governors, the school travel plan and the facilities the school has to hire.
'Enrichment' page –this includes details about Forest School, Peer Mediators, lunchtimes, UNICEF Rights Respecting School award, school council, Eco club etc.
Online Office – this is your one stop shop for all administration and office enquiries. This includes details about letters, forms, clubs, admissions, finance, school dinners etc.
Online Classroom – this is where you will find information about home learning, and weekly blogs. We are hoping to develop this page so that children can have a class page which they manage.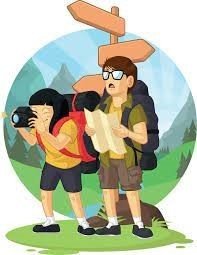 BROMPTON BACKPACKERS HOLIDAY PROJECT
Welcome to our Brompton Backpackers Holiday Project!
Introduction details are here and here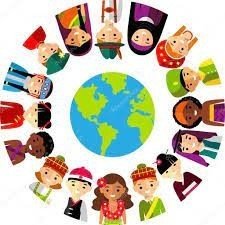 WEEK 1
Bon Voyage - let the road trip commence! For years 2 - 6 your journey starts here and year 1 need to click here. Enjoy!
LETTERS FROM MRS MASON
TERM 6 2021
Please see Mrs Mason's Friday letter dated 16.07.2021 here
Remember to check out or Twitter pages to see what everyone else has been up to...
@BWPrimary
@BWPScience1
@BWPSarts

Did you know that whenever you buy anything online – from your weekly shop to your annual holiday – you could be raising free donations for Brompton-Westbrook Primary School - Gillingham with Easyfundraising?
Every time you shop online, go to Easyfundraising first to find the site you want and start shopping. You can also download the donation reminder to your computer. Use this link: https://www.easyfundraising.org.uk/donation-reminder/ and follow the instructions. If the site you are buying from supports Easyfundraising you will get a prompt box pop up to activate a donation. It really is easy fundraising!
If you haven't signed up to Easyfundraising yet it's very easy and free. Here's the link,
https://www.easyfundraising.org.uk/causes/bromptonwestbrookprimary/?utm_campaign=raise-more&utm_content=s-e2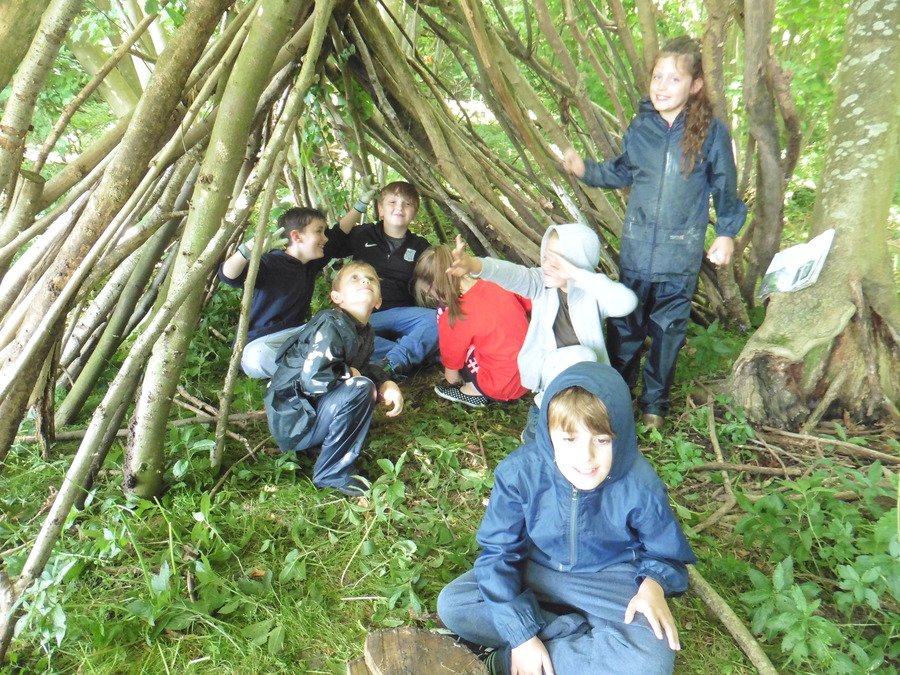 This school operates a No Smoking and No Vaping Policy on the whole site, including for visitors and parents.
Medway Culture Club
African Storytelling & Drumming Workshop
This workshop will be in partnership with the award-winning IROKO Theatre Company, who will deliver a traditional African storytelling and hands-on drumming workshop. IROKO spin spellbinding interactive African stories that are brought to life using drama, live drumming, dance, movement and song.
Following this, children will be split into relevant age groups for arts and crafts based on the IROKO session.
To finish, children will be served a Caribbean lunch of aromatic jerk chicken served with traditional rice and peas, salad or coleslaw provided by local food vendor HQ Jerk Shack.

Aimed at 5-16 year olds, there are limited spaces and bookings are made on a first come first served basis, closing on Wednesday 30th June. This workshop will take place at Woodlands Youth Centre, Woodlands Road, Gillingham, ME7 2BX.
Bookings are taken directly via our website. Click Here
Medway Music Association is excited to announce our Free Online Summer Music Festival which will run on Thursday 29th and Friday 30th July and we would love you to spread the word to all of your budding young musicians and singers.
Each day will consist of a variety of live sessions which will be run via Zoom and are targeted at children and young adults aged 7 to 18 who enjoy musical activities, play an instrument or love to sing.
The link below contains all the information for each session, the timetable for the two days and the registration and consent forms to sign up.
https://drive.google.com/drive/folders/1-B2z41Fovjlf_e79Y3rmnX8G_eY9BD2w?usp=sharing