Geography
Welcome Geography lovers! On this page you will find links and activities to engage in more Geography fun when you fancy.
Mrs Bass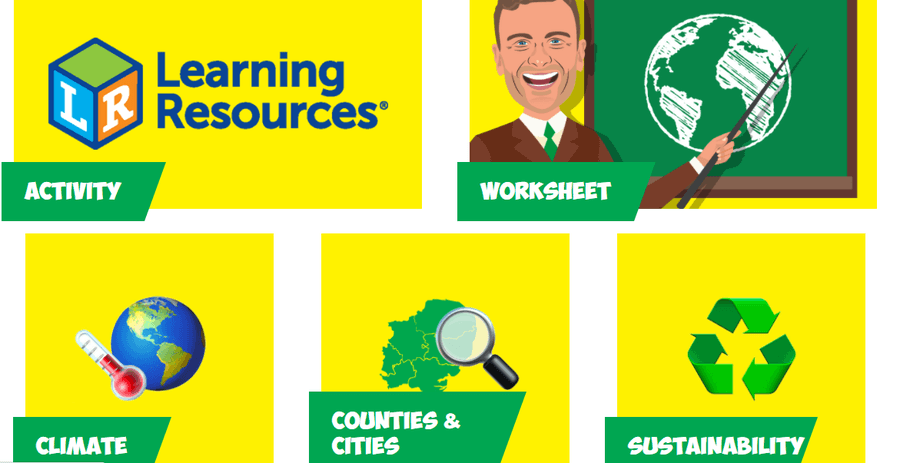 Football fans!
Norwich football club have an educational section on their website. Week 1 is linked to Geography and has activities for KS1 and KS2. Click on the link below to find out more.
Junior Canaries -Geography Activities
Digimaps
We have a subscription to Digimaps for schools and it is really useful when looking at the U.K and the local area.
Use this link to open - Digimaps for Schools
The login details are:
Username: ME75DQ
Password: smoths0750
Here is a video link to show how to use it: How to navigate Digimaps
Below are some ideas of what you can use the website for:
1. Hide an object in your local area, use the map to put a sticker where you have hidden the object and see if someone can find it.
2. Find 2 rivers in the UK and see which is the longest.
3. Look at the map of BWPS and fade the map to see how it has changed since 1950 (see image below)
Where do I live?
Consider the area where you live. How well do you know it? Next time you take a walk make a note of some of the things you see on the way.
Take a street survey
How many trees do you see?
How big are the houses? How many windows do they have?
How many people or cars do you see?
What do you like or dislike in this street?
Can you list some human and physical features in the street?
You might want to create your own list of data collection for your street survey depending on what you have in your road. (post-boxes, bus stops, shops).
Repeat the survey in a different road. What is the same? What is different? How is the land/space used? What are the different features you have seen? Describe the different houses.
Create a visual journey
Tell a story using pictures of the walk/journey you have recently been on. Make a note of key features, landuses the different types of buildings you have seen.
Make a map
This could be a traditional map with a key to represent the different landuses and features. Alternatively, you may wish to create a map using paints, collage or recycled materials. Get creative, it's up to you!
Where am I?
Reading skills are essential but have you ever had a go at reading a map? Take a look, see if you can locate where you are, locate roads, footpaths, houses and parks. Where are you going? How will you get there.
Covid and Climate Change
Can we flatten the curve on climate change?
During lockdown there has been restrictions on car travel, flights have been cancelled, factories and businesses closed. This has resulted in a drop in carbon emissions. Visually, air pollution levels have dramatically improved, rivers/canals in urban areas are clearer and animals are appearing in cities, while birds are heard where there were none.
https://www.bbc.com/future/article/20200422-how-has-coronavirus-helped-the-environment
What can we learn from this and how can we continue to have a positive impact on the environment in the future.
I would love you read your thoughts on the impact you think the lockdown is having on our environment. How do you think we might change our behaviours in the future?
Is there an impact on wildlife and biodiversity?
We know that wildlife is starting to appear in urban areas where the number of humans have reduced, but has there been an increase in populations of butterflies or other insects because of a cleaner environment?