Wellbeing
Welcome to Brompton Westbrook's Wellbeing page.
This page is intended for children and adults alike, to provide support and information on how to protect our wellbeing and provide learning opportunities and activities for promoting positive wellbeing.
It is important that we look after our physical and mental health and wellbeing, particularly in this tricky time.
Brompton Westbrook AIMS for Happiness:
A - We want children to acknowlege all emotional states and appreciate that it is normal to feel like this.
I - We then want to provide children with the tools and strategies for improving their mental wellbeing....
M - ...and managing their emotions.
S - Finally we want to offer support to all children and families through access and information on additional services within and outside the school.
This is all with a view to Happiness - which refers to the 5 Ways to Wellbeing https://www.nhs.uk/conditions/stress-anxiety-depression/improve-mental-wellbeing/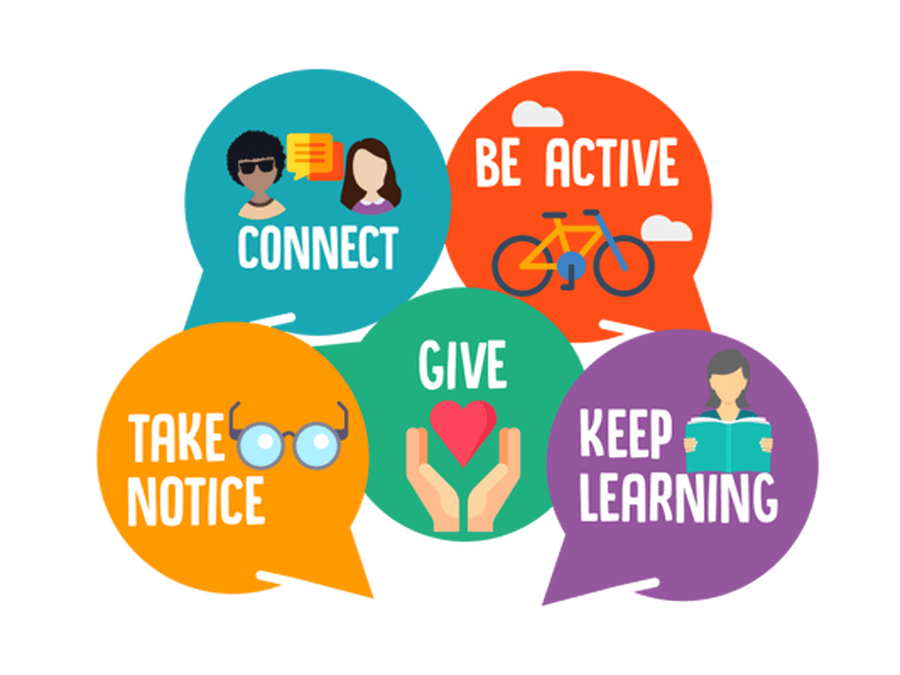 **NEW**MEDWAY EAT WELL MOVE MORE FREE ONLINE SESSIONS
This January, Medway Council are running free online sessions for children aged 2 - 17 years, to help them learn healthy habits and have fun! This is a great free resource - particularly for children who might be home isolating.
From toddlers to teenagers, there's something for everyone with their programme of Tri for You, Little Chefs and Fit Fix sessions. Little ones learn about food through cookery, craft activities and story time, whilst older children are encouraged to have a go at tasty and healthy recipes, find out why it is important to eat a balanced diet and join in easy and fun work out sessions.
Book now for January 2021 by following the link - www.medway.gov.uk/eatwellmovemore
5 WAYS TO WELLBEING
Brompton Westbrook follows the 5 Ways to Wellbeing, as recommended by the NHS and various mental health and wellbeing charities, as a way to promote positive mental health. Find more information by following visiting the NHS website. https://www.nhs.uk/conditions/stress-anxiety-depression/improve-mental-wellbeing/
Each term, the children will explore a different one of the 5 Ways to Wellbeing; participating in class discussions, sharing their ideas, promoting positive wellbeing and mental health and participating in class and whole school events.
TERM 4 - TAKE NOTICE
This term we will be taking notice as a way to slow down and enhance our wellbeing. All too often our fast paced lives raise our anxiety levels and frustration at not being able to keep up with it all! That is why it is more important than ever to slow down and take notice of all of the wonderful things in our lives.
Try some of these short projects to get you taking notice:
Spring Watch - as the weather warms, new life begins and there are lots of signs in our own gardens and local environments. Click here for a Spring Watch survey and see what wildlife and new plant life you spot in your local environment.
Family Study - try to learn some information about a family member that you did not know before. Click here for a template to writing your own family tree. Click here for some suggested questions for your relative e.g. Aunt, Uncle, Nan, Grandad. Use the interview questions to learn more about their lives!
Local Area Project - we all live in an area full of different and interesting landmarks and places to visit. Can you research a local area and provide information, maybe as a leaflet or film a short news broadcast, to tell visitors what makes it so great.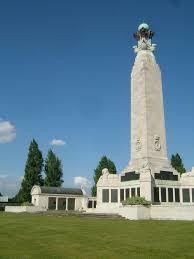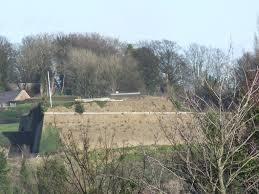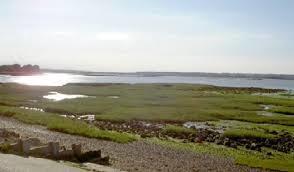 Chatham Naval Memorial Fort Amherst Riverside Country Park
SUPPORT DURING LOCKDOWN FOR CHILDREN AND PARENTS
Please find a series of resources to help support parents and children during this extended lockdown period.
Search 'A Better Medway' on Facebook, for daily support resources and videos on promoting healthy living and wellbeing.
Click here for Medway Children and Young People's Health and Wellbeing Bulletin, containing useful links to mental health and wellbeing services.
Click here for support materials from Mentally Healthy Schools related to dealing with the effects of coronavirus and click here for materials linked to dealing with anxieties during lockdown.
Click here for support materials to reframe your child's negative thoughts or feelings they may be experiencing.
Click here for support tools for managing your child's emotions during lockdown.
MENTAL HEALTH SUPPORT
We are fortunate to benefit from lots of local mental health support services:
Click here for information from Medway Council on supporting your child's mental health and click here for support with your child's existing mental health needs.
Click here for information on supporting parent's mental health at this time.
Click here for a list of Medway School Health information and services which are still available during lock down.
ACTION FOR HAPPINESS - 10 KEYS TO HAPPIER LIVING - https://www.actionforhappiness.org/10-keys-to-happier-living
**NEW** - Action for Happiness - Friendly February 2021 Calendar - Click here for daily ideas on boosting your connections with your friends.
Here you can find a range of activities to increase wellbeing, using the 10 Keys to Happier Living Guide. Click here to view the guide.
1. GIVING - 'Do for others'
2. RELATING - 'Connect with people'
3. EXERCISE - 'Take care of your body'
4. AWARENESS - 'Living mindfully'
5. TRYING OUT - 'Learning new things'
6. DIRECTION - 'Having goals'
7. RESILIENCE - 'Finding ways to bounce back'
8. EMOTIONS - 'Look for the good'
9. ACCEPTANCE - 'Be comfortable with who you are'
10. MEANING - 'Be part of something bigger'