PSHE
We recognise the importance of embedding personal, social, health and economic (PSHE) education into the heart of our school ethos, as part of delivering a broad and balanced curriculum, as well as providing our pupils with essential knowledge, skills and attributes to keep them safe and manage their lives now and in the future.
The Education Act 2002 requires:
All schools to teach a curriculum that is 'broadly based, balanced and meets the needs of pupils. Schools must 'promote the spiritual, moral, cultural, mental and physical development of pupils at the school and of society, and prepare pupils at the school for the opportunities, responsibilities and experiences of later life' while having a duty to keep pupils safe.
Within the PSHE curriculum, pupils' spiritual, moral, social and cultural (SMSC) development, alongside promoting British values, is key to preparing pupils to become happy, healthy, responsible members of society preparing them for life and work in modern Britain. Being a UNICEF Rights Respecting School (RRS) enables the whole school community to develop relationships of mutual respect through learning about the importance of the rights of all. Children are encouraged to think about how the UNCRC (United Nations Convention on the Rights of the Child) apply to themselves, their communities and the wider world.
The teaching of PSHE within our school follows a pedagogy which includes:
Establishing ground rules and developing a safe learning environment
Depersonalising the learning
Make sure material is age appropriate
Using the correct terminology and vocabulary
Addressing pre-conceptions and misconceptions
Making links to previous learning
Handling tricky questions with confidence
Using baseline assessment at the beginning of the session and end- line assessment at the end of the session or unit to show progress/development of understanding
Pupils in FS, KS1 and KS2 are provided with a PSHE curriculum that promotes behaviour, safety, achievement and wellbeing, crucial for children to achieve their best, academically and socially.
As a school, we have embraced the new government statutory guidance for PSHE, which states that as of September 2020 all primary schools will deliver Relationships and Sex Education (RSE). We have worked closely with the Medway Health Team and the national PSHE Association to create guidance and resources in the new RSE curriculum and programmes of study are mapped which follow the PSHE Association's principles of a spiral curriculum, under the headings of:
Health and Wellbeing
Relationships
Living in the wider world
SEAL (Social and Emotional Aspects of Learning) is taught in termly themes. During this time children have the opportunity to reflect on and discuss key issues during circle times and taught sessions. At the end of each term there is an assembly for children to share what they have been learning in class.
Please click here for information about which rights children will be learning over the year.
Please click here for the UN Convention on the Rights of the Child in child friendly language.
RSE Materials
Please click here to access the materials that will be used to teach RSE.
Years 1 and 2 here
Year 3 here
Years 4 and 5 here
Year 6 here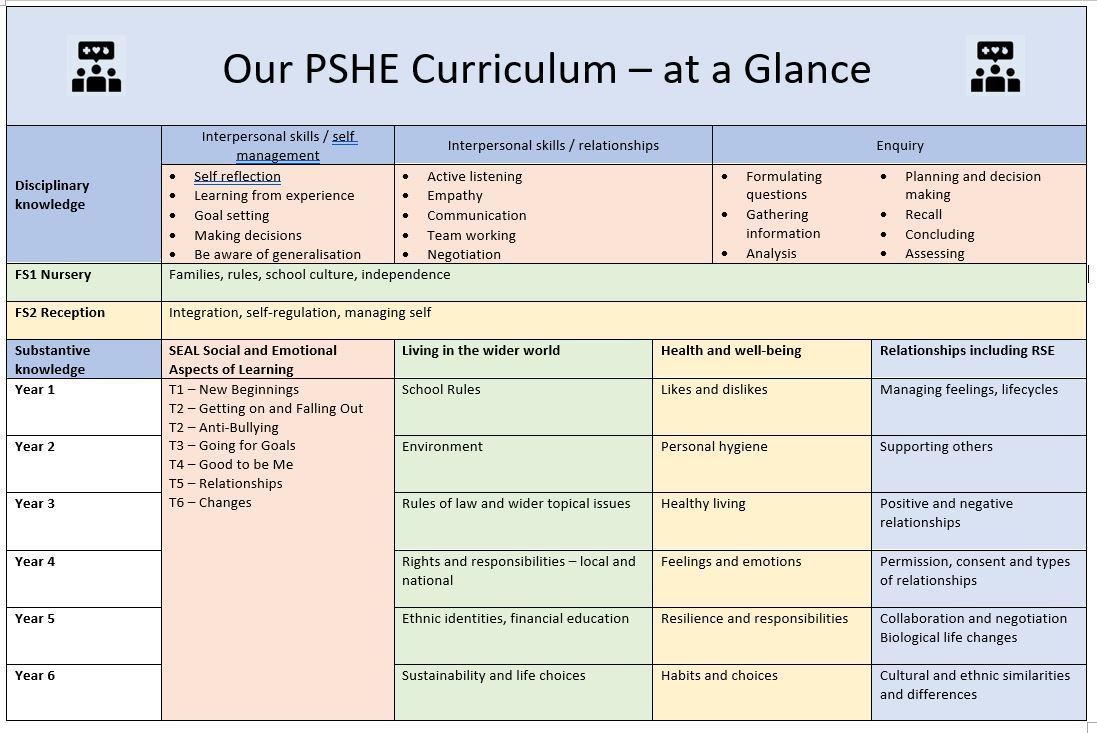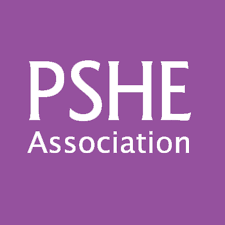 BWPS CAREERS FAIR 2019
We are delighted to showcase our BWPS Careers Fair Video - just click on the link below. We would like to extend our thanks to all of our visitors that attended the Fair and provided our pupils with a snapshot into their working lives. This camera work and sound engineering was all carried out by some of our Y6 pupils (Class of 2019) and we would like to thank Sound Credit TV and Hannah Howard for their sponsorship and work with this production.

Enter text...